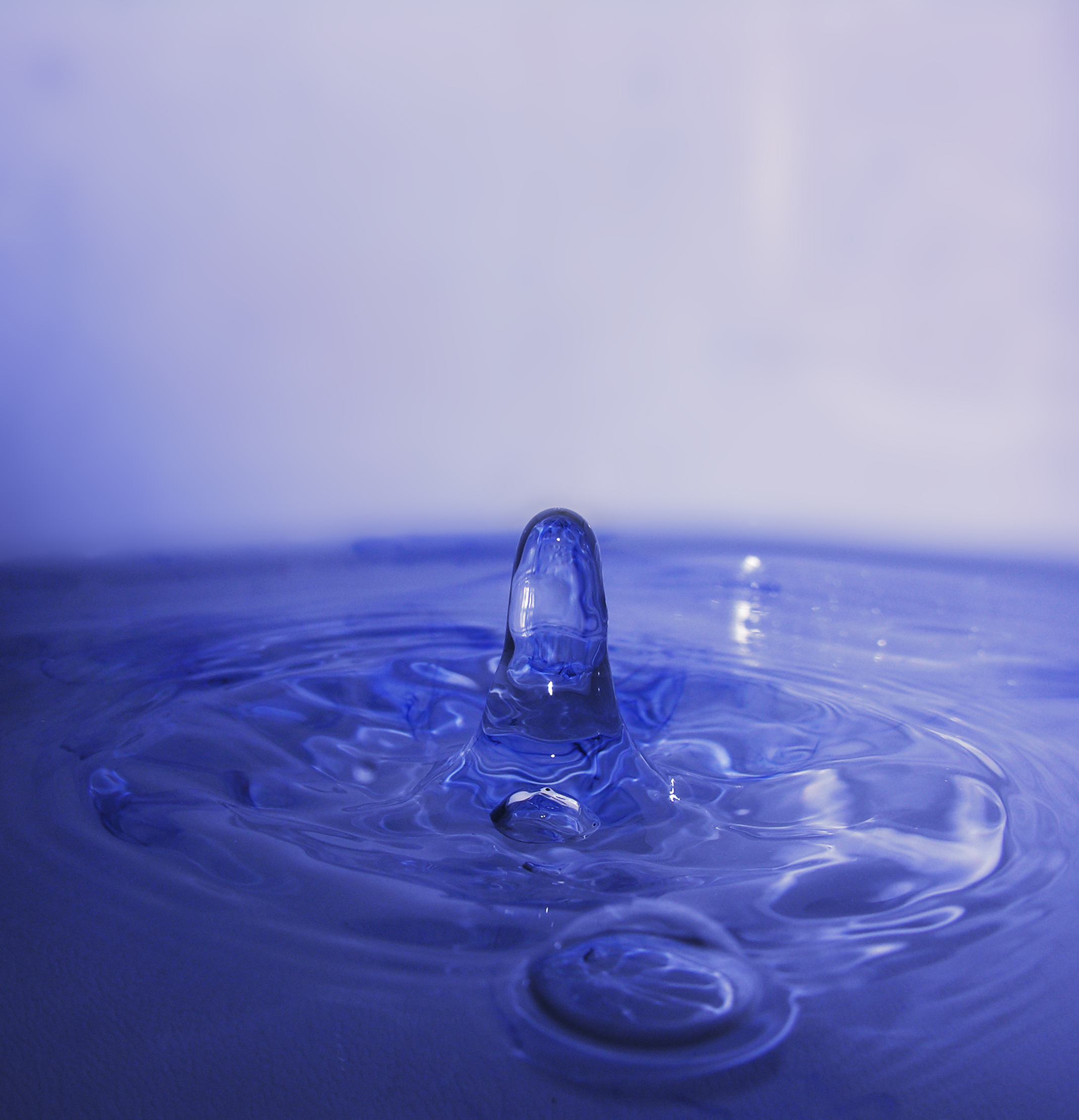 Water testing now available in Abbotsford, BC.
Fraser Analytical is pleased to offer water testing for total coliform and e. coli bacteria to fufill CQM requirments.
Please note that we are not ISO accredited. We aim to service the agriculture industry which does not require this certification. Again, we are not a certified drinking water lab. If you require this, please let us know and we will be happy to refer you to the appropriate lab.
We are conveniently located in Abbotsford BC just off the Sumas exit.
Please click here for specific information on sampling and shipping and here for a Water Testing Submittal Form
 Total Coliform & E. coli
$46.35 CAD plus GST
TAT: Results will be returned in ~24 hours.
Nitrate Nitrogen and pH
$14.50 USD
Livestock Suitability Package
$39.75 USD
Includes pH, hardness, total dissolved solids, Ca, P, Mg, K, Na, Fe, Mn, Zn, Cu, chlorides, sulfates and nitrates.
pH
$6.25 USD
Alkalinity
$12.50 USD
Heavy Metals
Includes aluminum, antimony, arsenic, barium, boron, cadmium, chromium, cobalt, lead, mercury, molybdenum, nickel, selenium, silicon, thallium)
$58.00